Leaving behind legacy: Years beyond graduation
Editor's Note:
This is the last in our 2023 series of features for The Chanticleer's celebration of Black History Month. To close out February, we're focusing on alumni and those who continue contributing to Coastal beyond their experience at the university.
In addition, reporters Shyanne Bellamy and Sazie Eagan covered this year's Douglass Day celebration, a day that not only celebrates the legacy of Frederick Douglass, but also lesser known fi gures in Black history. Th is year's celebration featured a "living history" performance of a speech by Frederick Douglass. Th ere was also a Transcription Jam event, where students were able to look at historical documents of Mary Ann Shadd Cary, an AmericanCanadian anti-slavery activist, and take part in digitizing her work for preservation.
Of course, there's also the annual Gullah Geechee Community Day celebration in downtown Conway, which will be on Saturday, Feb. 25. Th e celebration will be featured in our next issue on March 2.
Throughout Black History Month, we at The Chanticleer are proud to have been able to play a small role in highlighting the contributions of members of our community, from Women of Color, Greek life, faculty and staff , and some of our alumni. Even beyond February, we want to continue amplifying underrepresented voices in our community and we hope you will join us along the way.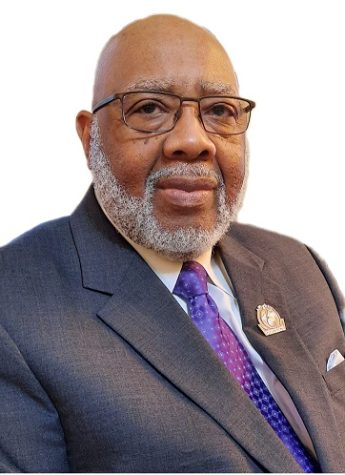 Elazer Barnette, chair of the board of advisers for OLLI 
By Joshua Carroll 
Although not an alumnus of Coastal Carolina University, Elazer Barnette has had extensive involvement with the Osher Lifelong Learning Institute (OLLI) at Coastal and is the current chair of the board of advisers. Led by Coastal faculty, OLLI offers a variety of courses with a focus on 50-year-old adults and older. These courses can include everything from watercolor painting, genealogy, shark tooth hunting, and more. 
While he's retired from education, Barnette has always had a longstanding passion for it with over 46 years of experience in the field. His previous positions include serving as a secondary educator, an education consultant for the North Carolina Department of Education, a professor and dean for the School of Technology at North Carolina A&T State University, part-time faculty for the graduate Adult Education degree program at Troy University at Montgomery, and as associate vice president for Academic Affairs and dean for the School of Education at Savannah State University.  
Even in his retirement, Barnette likes to keep busy.  
"I've been through retirement twice, so I always tell people I failed retirement the first time," he said. 
While he said he's not good at it, Barnette likes to play golf in his leisure time. He also likes to travel with his wife and enjoys being involved with his community. Barnette works with Omega Men of Horry County, a non-profit foundation dedicated to education and youth mentorship in addition to providing scholarships.  
In his time working with OLLI and visiting CCU, Barnette said he's been impressed with the University's atmosphere and diversity.  
"I was there, and I was really impressed at the students that were on the campus, and just walking through the campus and how friendly the students are," Barnette said.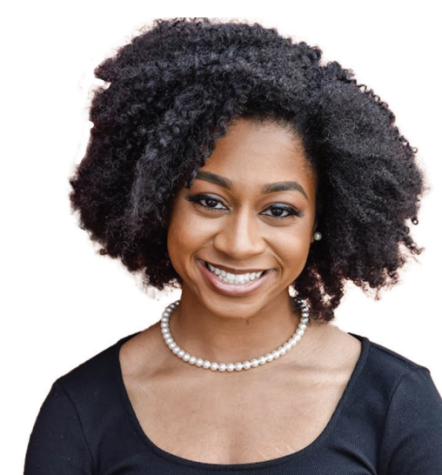 Ariana Trapp 
By Jesse Sobczak 
After learning Swahili in eight weeks last summer, alumni Arianna Trapp got right back into it and is currently working on her master's degree.  
Originally from Tyrone, Georgia, Trapp is a Coastal Carolina University Honors Program graduate. As a Presidential Scholarship recipient, she graduated in 2021 with her bachelor's in marine science and a minor in Spanish. 
 Trapp said she loved her time at CCU as an undergraduate. 
 "I'm really grateful for my experience at Coastal," she said. "I may not have wanted to continue with marine science if not for Coastal because they make everyone feel welcome, and their [marine science] program is amazing."  
 Trapp was a member of Alpha Kappa Alpha, a historically black sorority, as well as the Women of Color organization on campus. She is currently working on her master's in marine conservation at the University of Miami Rosenstiel School of Marine, Atmospheric, and Earth Science. 
Leave a Comment