Just Plain Killer's fight against the opioid epidemic
Just Plain Killers is a South Carolina Department of Alcohol and Other Drug Abuse Services initiative to fight the opioid epidemic. Coastal Carolina University students may recognize the initiative from their tabling events in Lib Jackson Student Union or from their local commercial aired during Super Bowl LVII. The campaign warns against fake pain killers that contain small yet deadly amounts of fentanyl with their slogan: "One fake pill can kill."
As a public education campaign, Just Plain Killers specifically focuses on students as fake pills are mass-produced and typically sold online to young people. On March 15, they plan to hand out naloxone, an opioid-overdose antidote, to Coastal students in hopes of potentially saving someone's life. The medication is Food and Drug Administration-approved, and is most known as its brand name, Narcan, comes in the form of nasal spray.
The campaign's website, justplainkillers.com, offers information about alternatives to pain management, drug safety, opioid data, naloxone, fentanyl, and how to find help. 
Leave a Comment
About the Writer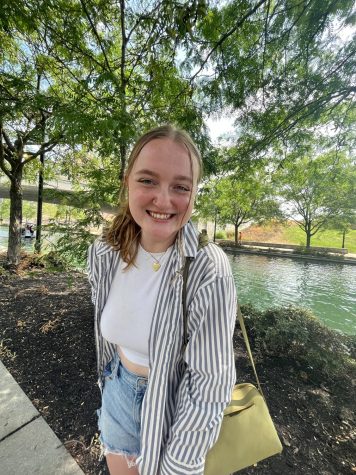 Madison Sharrock, Assistant Editor
I am Madison Sharrock, the Assistant Editor of The Chanticleer. Currently, I am a sophomore Communication major with a focus on Interactive Journalism....