Warrants show 4 men arrested on assault charges on Coastal Carolina University's campus
Coastal Carolina University Police arrested four men after allegedly assaulting an individual on campus on April 6, according to arrest warrants obtained by The Chanticleer.  
Warrants reveal officers arrested 18-year-olds Stephen Alexander Reynolds III, Ethan Isaiah Thompson, Stephen Alexis Munguia and 19-year-old Chase Elijah Gibson.  
According to a police report, police met with the victim at Conway Medical Center. The victim said he was leaving HTC Center in his vehicle when he noticed a group of people in the road. The report said he blew his horn in order to get their attention so they would move out of the street. He then started to drive past them and as he was driving off, one of them threw something at his vehicle. Surveillance video of the incident can't make out what exactly the object was.  
The victim said he exited his vehicle and started to walk to confront them. That's when he said one of the suspects punched him in the head and the rest of the suspects joined in and began to kick and punch him while he was on the ground.  
According to the report, the victim bit one of the suspect's fingers, and that is when they let him go and he went back and got in his vehicle. The responding officer observed a knot on the victim's forehead that appeared to have a laceration or an abrasion that was bleeding. The victim was missing a bottom front tooth and had a small laceration on his inner bottom lip. There was bruising on his sides, an abrasion on his right knee that was bleeding, and a knot in the back of his head.  
Police interviewed the four men whose stories matched the victim's account. During interviews, the four men claimed the victim was "talking trash," out of his vehicle and "they did what they had to do."   
Gibson is the only one of the four who is a student at CCU. All four suspects have been released from jail on a $1,000 bond. They each face an assault and battery by mob charge. The incident remains under investigation. 
Leave a Comment
About the Writer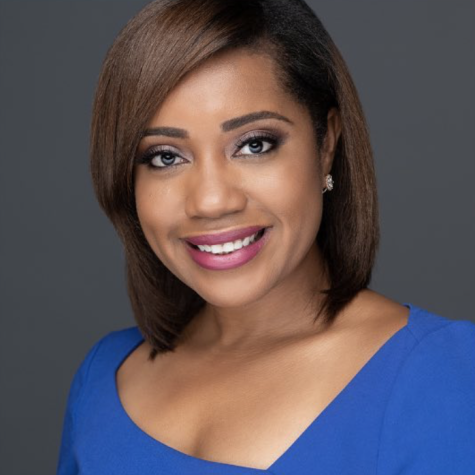 Annette Peagler, Graduate Assistant
Annette Peagler is a Graduate Assistant for The Chanticleer.

Peagler brings 14 years of experience in journalism to our newspaper staff. She joined...