Take a Trip with Coastal on the Teal Mobile
Transportation Services is introducing a new rides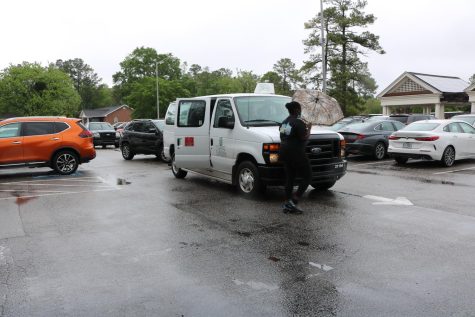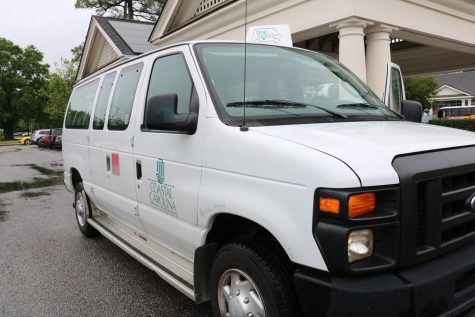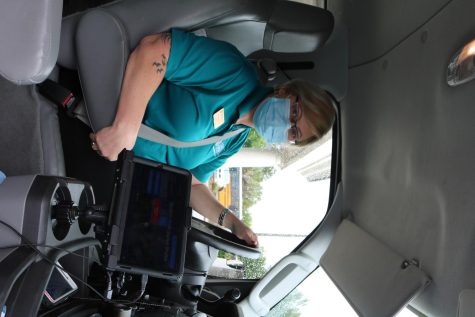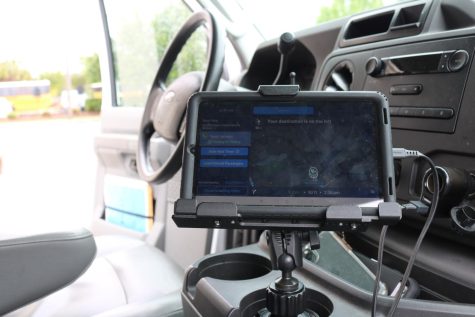 hare service for Coastal students and faculty. Aptly named Teal Mobile, the new service offers rides on demand from 8-12 a.m. After going through a testing phase that started in Oct., the service has now launched fully. The rides are available within a one and a half mile radius around campus, going as far as the Walmart Plaza/CVS on Highway 501 or the Food Lion Plaza on Highway 544. The service is available and free to any student with a valid CINO ID, this was paid for by the transportation fee that was recently implemented by the Student Government Association which covers student parking, shuttle fees, and parking lot maintenance.  
     Greg Weisner, the director of Transportation Services, wants students to take advantage of the service because he said it is something they have already paid for. He also says they had the idea to start the service due to a large number of students, especially freshmen and sophomores, who don't have their own forms of transportation to get to places off-campus. Weisner says that it's "Quite a feat to get hired here. All of our drivers have to go through 40 hours of training which includes everything from defensive driving classes to first aid and CPR". The Teal Mobile has around 20 drivers, half students and half non-student. The service features different vehicles including minibuses, minivans, and 12 passenger vans. IIn data collected from January to March, the Teal Mobile averaged over 100 rides per day and over 2000 rides per month. Riders have had to wait for an average of 10 minutes for their vehicles to arrive. 
     Riders can request rides through the TransLoc app, or the TransLoc website. Once the rider has confirmed their pickup and drop-off address, and the number of passengers for the ride, they can expect their driver shortly depending on system activity at the time of the request. Riders can also track their ride using the GPS service in the app, although some slight inaccuracies may occur. All Teal Mobile vehicles are marked with signage and drivers will be wearing a Transportation Services shirt. Greg Weisner says Transportation Services is also looking to hire new drivers for the next school term. Anyone interested in more information can check the Teal Mobile page on CCU's website.  
Leave a Comment