Meme of the Week
Social media platforms such as Twitter have recently removed their blue verification checkmarks. This checkmark means that accounts have been verified by the platform and have a somewhat large following.
Nearly a month after announcing the removal, it was also announced that users will have to purchase a subscription. This subscription will force users of the platform to pay for the blue checkmark and with the purchase of the subscription the account holder will be able to keep their coveted blue checkmark also known as a "tick."
Some famous celebrities and television personalities lost their checkmarks recently. Oprah Winfrey, Justin Bieber, Katy Perry and Kim Kardashian lost their checkmarks, according to CNN.
Soon after the blue checkmarks vanished from Twitter accounts, some users reacted to the development by making hilarious memes.
The meme of the week has two parts. The first part saying, "Those who bought blue tick" and "Celebrity whose blue tick got removed."
This looks at how people choose to react. If you have money and are famous, you would just purchase it and not think anything of it. If you lost your tick and you are not famous but well known within a small area, then spending the money to get the tick back might not be an option.
Leave a Comment
About the Contributor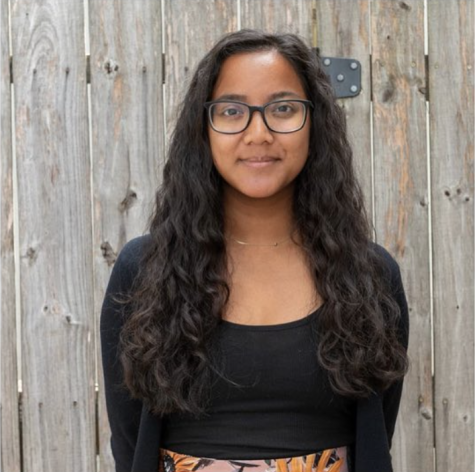 Sarah T. Jackson, Advertising Director
Hello! I'm Sarah Jackson, and I am the advertising director for The Chanticleer. I am a graduate student working on my Masters in Business Administration....