Meme of the week
The internet erupted with memes after the U.S. military shot down a Chinese spy balloon as it floated over Myrtle Beach on Saturday, Feb. 4.
The images of the balloon went viral.
Meme of the week is not just an image with a caption. It represents the thoughts and feelings of a person or group.
For a lot of people around the Grand Stand and Coastal Carolina University the balloon incident made for the perfect meme moment.
The text on a meme is a caption that is intended to elicit humor among the audience. This worldwide phenomenon is important because social media grabbed ahold of the Chinese spy balloon meme and made it their own.
The photo above the text is a white balloon with a string that holds a Chinese food take out box.
The caption on this meme of the week says, "Goodnight stars, goodnight moon, and goodnight Chinese spy balloon." This caption pokes fun at a popular children's book.
Goodnight Moon is a children's book written by Margaret Wise Brown and illustrated by Clement Hurd. It was published on September 3, 1947, and is a highly acclaimed bedtime story.
Leave a Comment
About the Contributor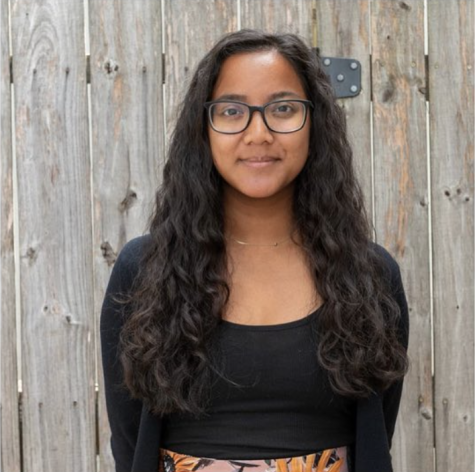 Sarah T. Jackson, Advertising Director
Hello! I'm Sarah Jackson, and I am the advertising director for The Chanticleer. I am a graduate student working on my Masters in Business Administration....