Black excellence recognized across campus
"No matter what they may believe, see, or hear about each organization, the truth is that we are a family." -Tyrik Pierre NPHC President
The National Pan-Hellenic Council (NPHC) consists of nine organizations that work together to create positive change for Black people in the country.
The council was formed during the early 1900s when African Americans were isolated and denied certain rights in predominantly white campuses. They saw the need for African Americans to align themselves with people who shared their ideals and created brother and sisterhoods that brought social change to their community.
Their purpose is to raise community awareness in their Greek organizations through education, economics, and service. Coastal Carolina University has seven of the nine organizations on campus today.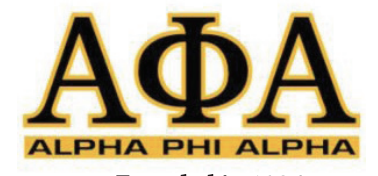 Founded in 1906
President Maxwell Pate said his organization tries to establish a sense of excellence among Black men. Pate said joining Alpha Phi Alpha has impacted him in many ways on campus and he hopes to expand the small black community to build something that is truly inclusive for minorities.
"It made me step out of my comfort zone and push a little farther because it's something bigger than me," Pate said. "It has made me a stronger person as a whole."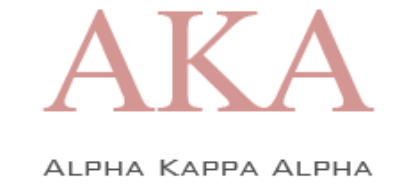 Founded in 1908
President Derrone Davis said she takes pride in her sisterhood and obtained skills that shine in college and will last her a lifetime. Davis said the organization taught each member to lean on each other and help other black students realize they are never alone.
"We all can be a part of different things, but still work together to accomplish that one common goal which is serving, advocating, and being there for everyone," Davis said.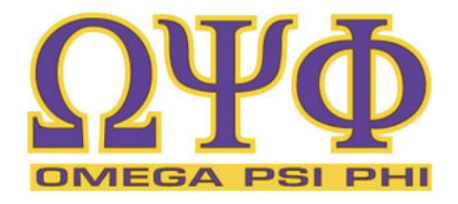 Founded in 1911
Chapter President Quandre Butler said his fraternity taught him many skills that applied to his everyday life and become a role model to others. Butler said being a part of the NPHC gave him a chance to show what his organization is all about.
"We get a chance to be the culture of the campus and be the thing that keeps black roots alive at a school that doesn't exemplify that culture like [a historically black college]," he said.

Founded in 1913
Chapter President Shatreia Dodson said her organization is dependable and is always willing to help each other out whenever anyone is in need. She said the sorority gave her a chance to connect with women from other Greek organizations, but she said being able to connect with the youth is the best part.
"The time I spend in the community helps young girls know that their education is powerful and it can take them places they may not have known they were able to go," she said.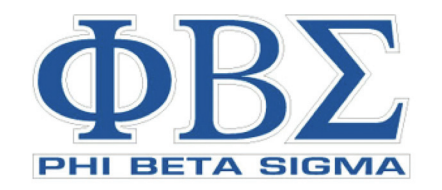 Founded in 1914
Chapter Representative Avery Shorts said as a Black student on campus, it means a lot to be connected to likeminded people who all strive for success. The fraternity is represented by people of many professions including community activists, entertainers, and even political leaders.
"This brotherhood goes far beyond just stepping and strolling," Shorts said. "We have been on the frontlines of social justice, education, reform, and economic development for upwards of 109 years."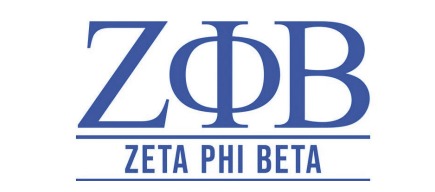 Founded in 1920
Chapter President Alyce Moore said her experience with her sorority changed her college perspectives and habits. With the sorority, she pushed through spaces and was given opportunities to work with many people that share the same values as the organization. Moore said she experienced having tough discussions and breaking down walls of the social norm.
"This discussion allowed us to reach a diverse audience and taught them more about our culture as Black women and students," she said.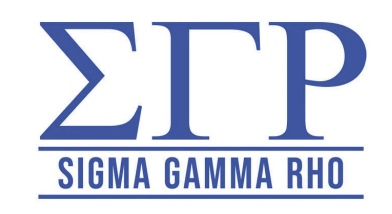 Founded in 1922
Chapter President Jorredan Moultrie said her sorority impacted her by giving her a new way of approaching leadership. Moultrie said these leadership qualities can always transfer to any part of her daily life.
"Being a part of NPHC has put me more in close contact with Black students, but also get to form those connections with others," she said.
NPHC President – Tyrik Pierre
Senior Tyrik Pierre, the NPHC President for Coastal Carolina University, said this organization stands under one unified goal and reaches out to each other whenever one of the fraternities or sororities is in need. He said this was the foundation of the council and should be shared consistently across every campus. Pierre says the best part of NPHC is that it is like a family.
"No matter what they may believe, see, or hear about each organization, the truth is that we are a family," Pierre said.
The NPHC will be holding events this semester including the NPHC Yard Show on April 19 from 6-8 p.m. and plan to do a Black History Month Jeopardy event toward the end of Feb.
Students can follow them on Instagram @ccunphc, or contact them at [email protected]
Leave a Comment