SC gas prices drop significantly: relief at the pump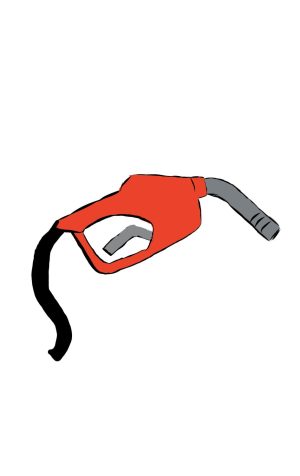 The average gas price for a gallon of gas in South Carolina has dropped more than eight cents.  
Surveys of more than 3,000 gas stations in the state showed a decline of 7.6 cents per gallon, bringing the state's average gas prices per gallon down to a whopping $3.82. This cumulation is nine cents higher than only a month ago, and $1.22 higher than one year ago. This is bringing somewhat of a relief to the citizens of South Carolina as gas was over $4.00 in select areas.  
Around the beginning of March, gas prices were over $4.00 a gallon which caused stress to numerous people in South Carolina. According to AAA in South Carolina, the current average in Columbia was $4.04, and a year ago in the beginning of March prices were only $2.54.  
Given recent occurrences in the world, U.S. President Joe Biden's announced the U.S. would be releasing 180 million barrels from the Strategic Petroleum Reserve causing an even further decline in oil, leading gas prices in nearly all areas of the country to fall over the past  week. 
Surveys from a company called Gasbuddy determined the cheapest gas in the state is currently priced at $2.99 per gallon while the most expensive is $4.69 per gallon, which is a difference of $1.70 per gallon. The national average price of gasoline has fallen 5.4 cents, averaging $4.17 per gallon on April 4. The national average of gas prices is up 25.5 cents per gallon from only a month ago and stands $1.31 cents per gallon higher than a year ago. 
As of recent gas prices are dropping even more with a steady decline. Gas prices have continued to move in the right direction which is down. This is saving Americans more money every day compared to when prices peaked about a month ago.
Leave a Comment